hostwriter: collaborate with journalists worldwide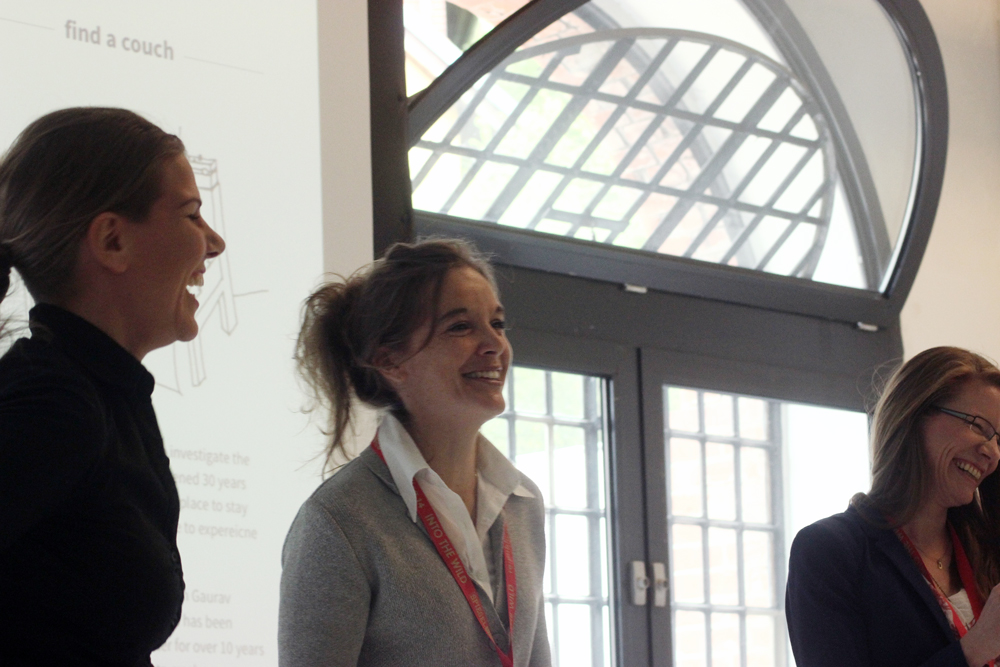 hostwriter was launched on May 7th, 2014 at the re:publica-conference in Berlin. After 24 hours, 50 colleagues joined the network. After day 1, we  were already over 160! The founders Sandra, Tabea & Tamara were pretty over-whelmed and happy about this kick-start. Here are some impressions from the launch: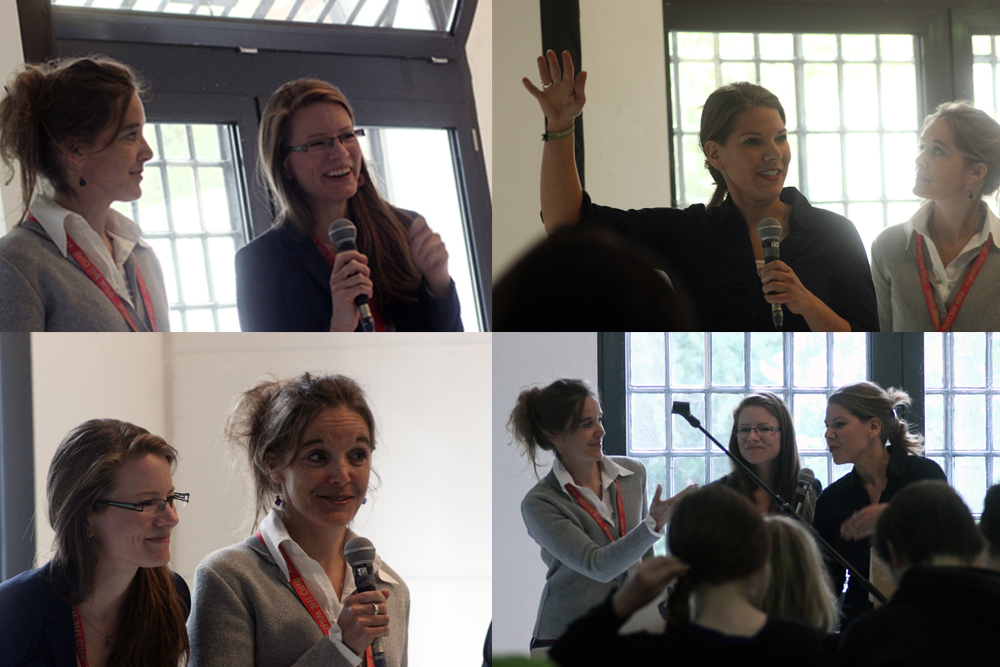 You like to keep in touch? Join us on Facebook, Twitter – or sign up for our newsletter:
You like hostwriter and want to spread the word? Become a hostwriter ambassador!