Hostwriter is pleased to announce the finalists for this year's Hostwriter Prize awards. Finalists have been sent to a panel of journalists, former Hostwriter Prize-winners, ambassadors and journalism NGO colleagues. We are looking forward to announcing this year's winners in early-December.
Story Prize Finalists (in alphabetical order)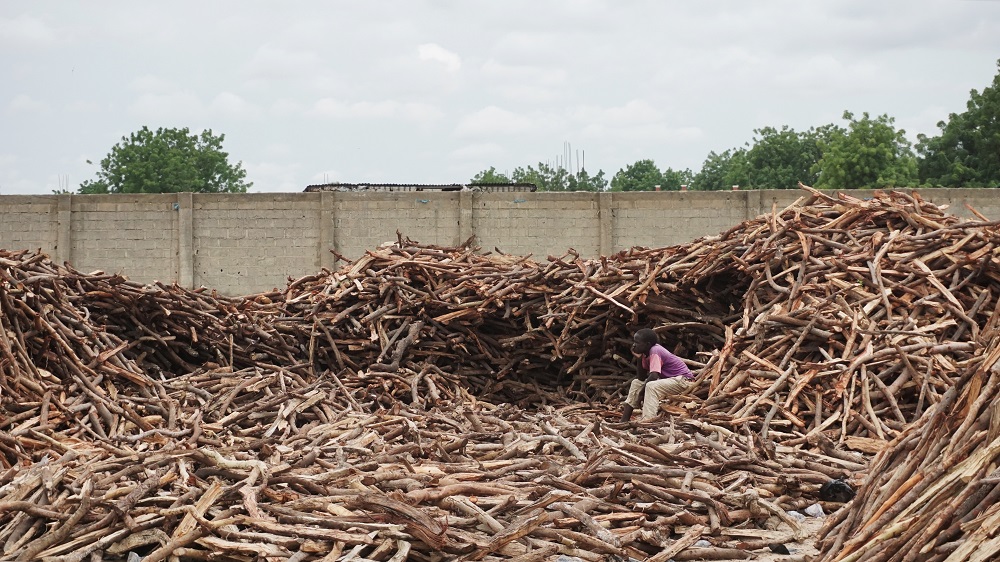 Journalism collaboration between Alicia Prager (Austria) and Simpa Samson (Nigeria)
Climate change has become a multiplicator for the conflict in the Northeast of Nigeria, as natural resources are getting scarce for the many farmers, herders and fishers in the region. The two main characters in this reportage are the firewood seller Mohammed Haruna in Maiduguri and the former fisherwomen Hauwa Mohammed in Monguno. Haruna is fighting for more sustainability in tree cutting. Mohammed testifies how climate change made it difficult to survive as a fisher. Both say the climate crisis needs more attention – as this will fundamentally shape life in the Lake Chad Basin, even if Boko Haram should be defeated one day.
---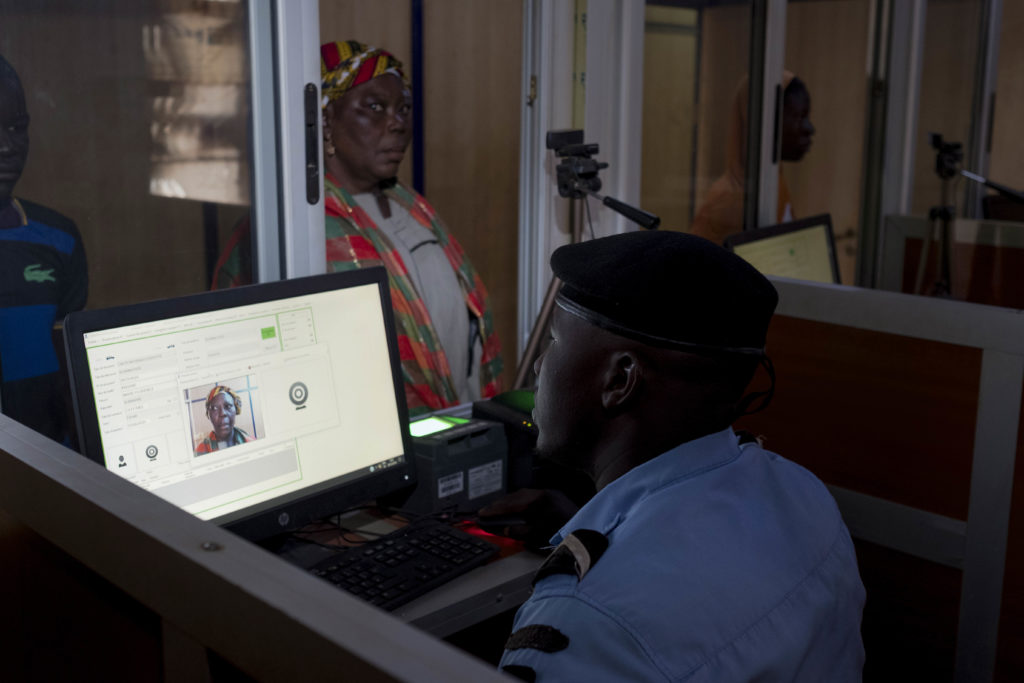 Journalism collaboration between Ludovica Jona (Italy), Giacomo Zandonini (Italy), Petra Sorge (Germany), Caitlin Chandler (Germany) and Chris Jones (United Kingdom)
What does a lie detector system being tested at the Serbian-Hungarian border have in common with a high-tech facial recognition machine in the desert in Niger? They both stem from a huge European Union investment in the use of biometric authentication (fingerprints and facial recognition technologies) for border control purposes despite the skepticism of experts. The team of reporters documented a false positive result by testing the "truth machine" funded with €4.5 million by the European Commission, uncovered the financial costs and human rights' risks of the growing use of biometric technologies at EU and African borders, and they also unveiled tight connections between EU institutions and the biometric industry.
---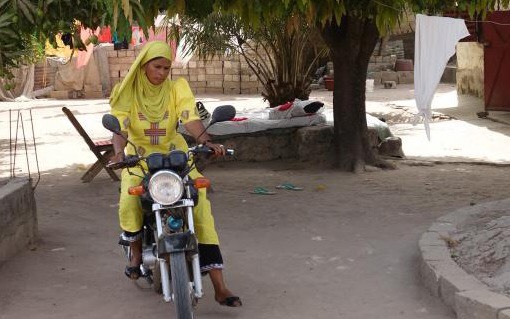 Journalism collaboration between Patrick Egwu (Nigeria), Annie Njanja (Kenya) and Mamadou Lamine Ba (Senegal)
In African societies, female genital mutilation (FGM) is widespread and deeply rooted in tradition. Even in countries where this practice is banned, mothers still find a way of manipulating the system and taking their young daughters to undergo this harmful and brutal process. This traumatic experience is an attack on the dignity of the victim and has immediate and life-long consequences, like excessive bleeding, infection and difficulty during childbirth. This cross-border story explores the strategies adopted by individuals, NGOs and partners to provide solutions in the fight against FGM.
---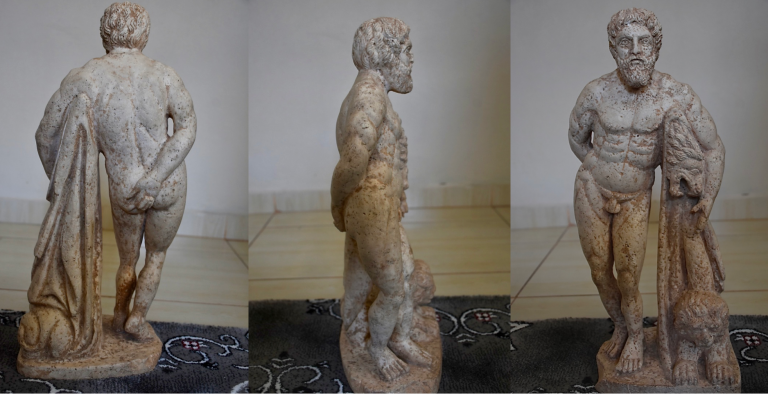 Journalism collaboration between Daham Alasaad (France) and Mohammad Bassiki (France)
During the nine years of the bloody Syrian civilian war, thousands of houses were destroyed, millions of people were killed and others fled the country. Additionally, during this time, thousands of antiquities and artifacts were smuggled outside the country and sold on the black market in Europe or the Middle East. Antiquities trafficking benefits many of the Islamic terrorist groups, and it was part of their funding to run their war. During this investigation, the reporters followed smugglers, black markets and the people working in this field in order to reveal the secret of this trafficking and let the world know what is happening.
---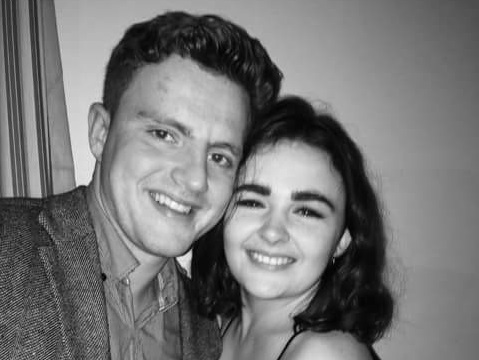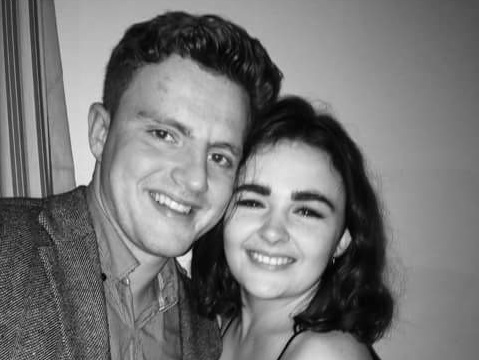 Journalism collaboration between Sophia Schirmer (Germany) and Joe Evans (United Kingdom)
Arlene and Conor are a couple: she studies in Dublin, he in Belfast. If the two want to see each other, they must cross the Irish border. For Arlene and Conor, the Brexit issue is more than an endless political wrangling. It decides their future. This story makes the larger topic of Brexit more understandable by talking about the people it affects.
---
Pitch Prize Finalists (in alphabetical order by project title)
For Pitch Prize Finalists, we share only a working title that offers a general topic overview in order to protect the story ideas of the prize applicants.
The Attack by Right-Wing Governments on Women's Right to Choose
Journalism collaboration between Dialekti Angeli (Greece) and Sian Norris (United Kingdom) (left to right below)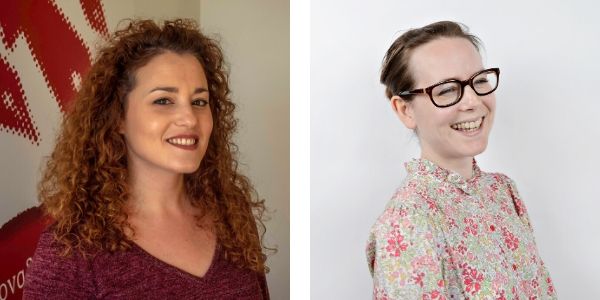 ---
Cocaine Ports
Journalism collaboration between Margherita Bettoni (Italy) and Cecilia Anesi (Italy) (left to right below)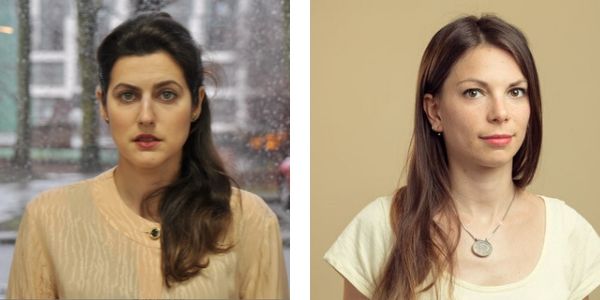 ---
Indian Haze Haunts Himalayas
Journalism collaboration between Deepak Adhikari (Nepal) and Anuradha Sharma (India) (left to right below)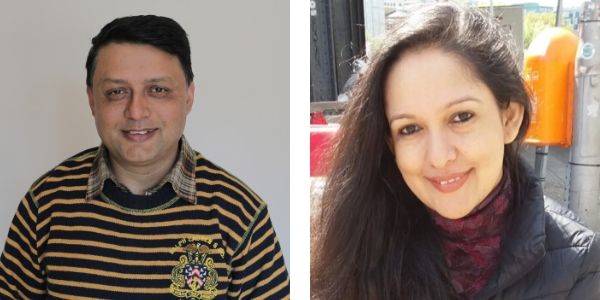 ---
Maternidad en migración (Maternity in Migration)
Journalism collaboration between Mariana Delgado Barón (Colombia), Cristina Muñoz (Ecuador) and Priscila Pacheco (Brazil) (left to right below)

---
The #Metoo Reality for Women of Color
Journalism collaboration between Wafaa Albadry (Germany) and Nour Youssef (Egypt) (left to right below)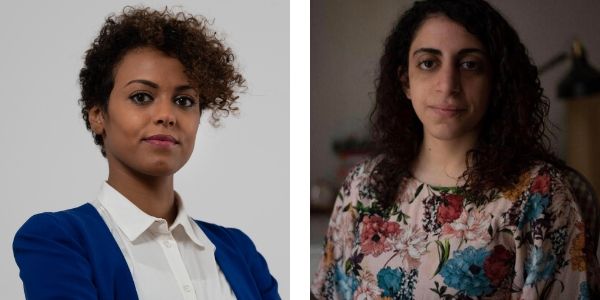 ---
The Train to Poland
Journalism collaboration between Abhaya Raj Joshi (Nepal) and Monika Pronczuk (Poland) (left to right below)