Hostwriter is pleased to announce the finalists for this year's Hostwriter Prize awards. This year, we received over 50 applications, and the shortlist has been sent to an external jury for evaluation. We are looking forward to announcing this year's winners in December.
Story Prize Shortlist 2023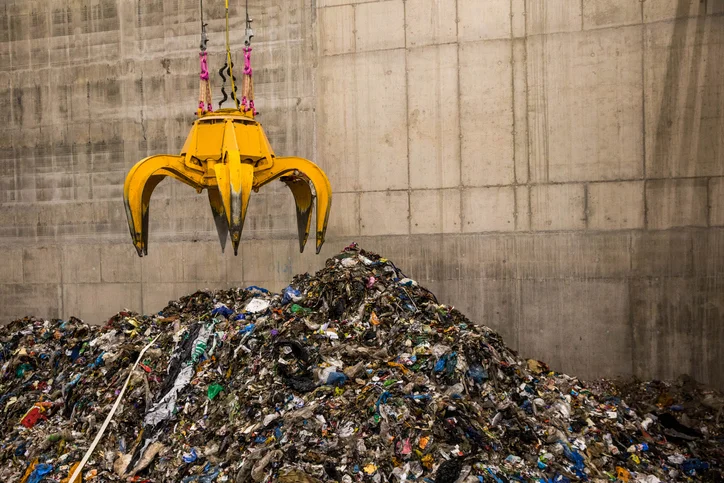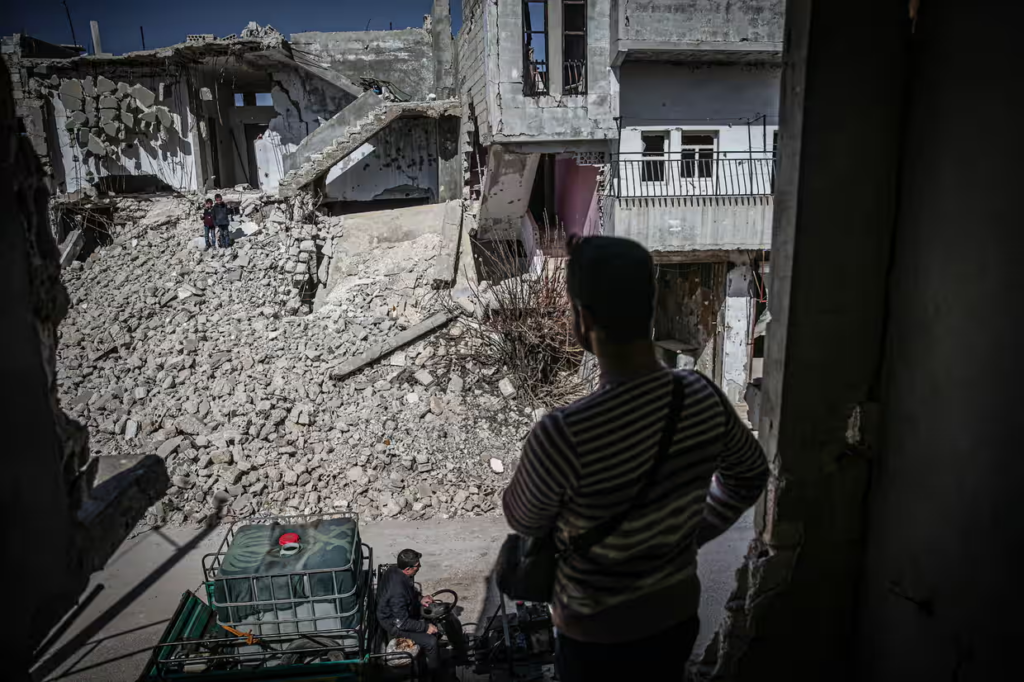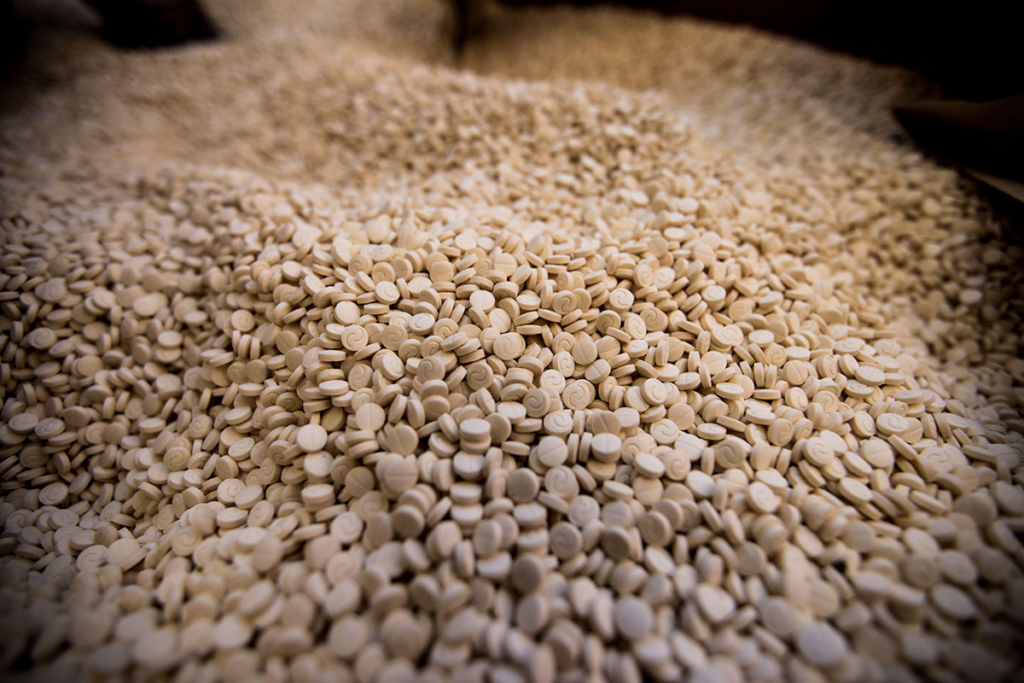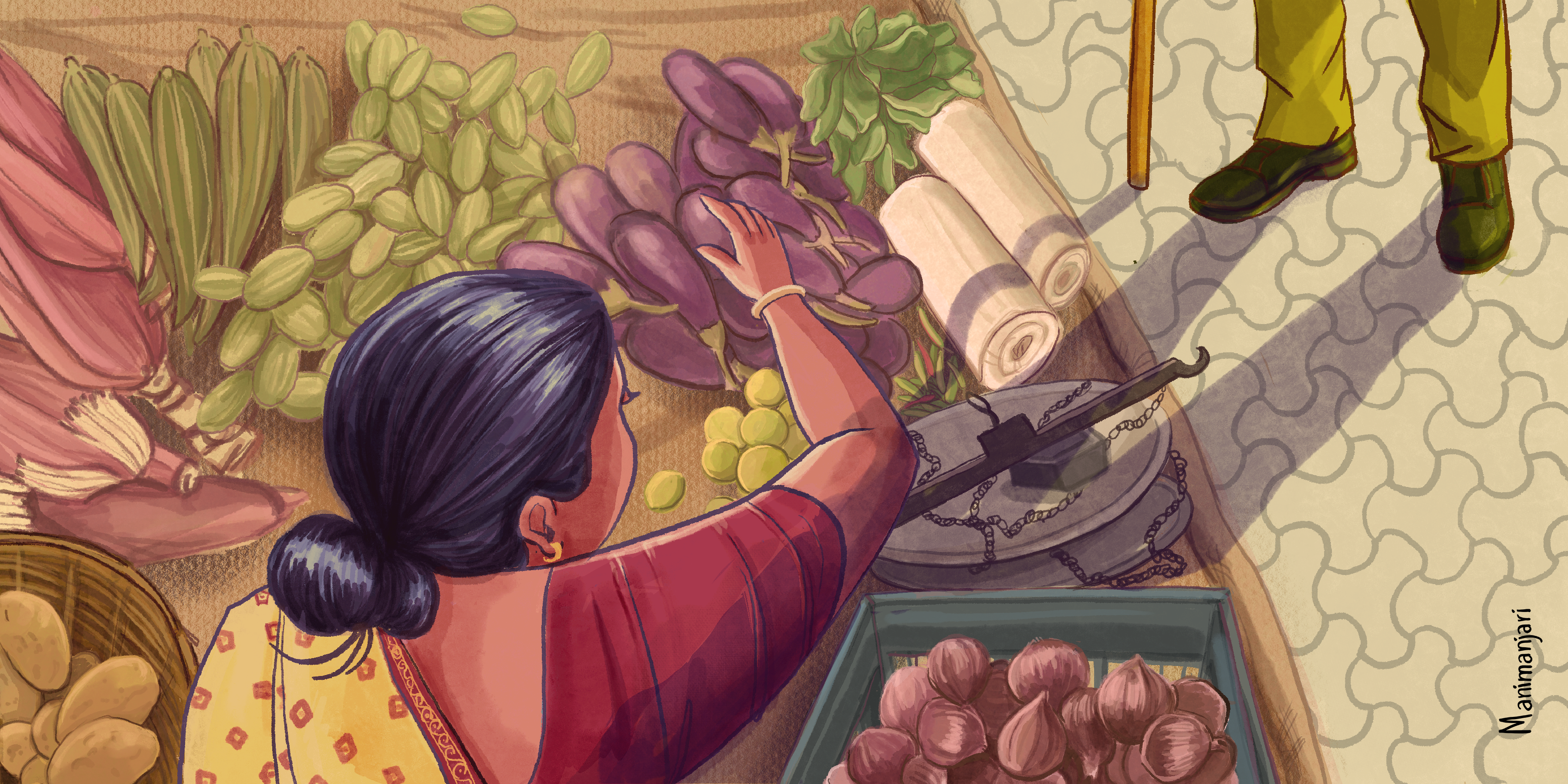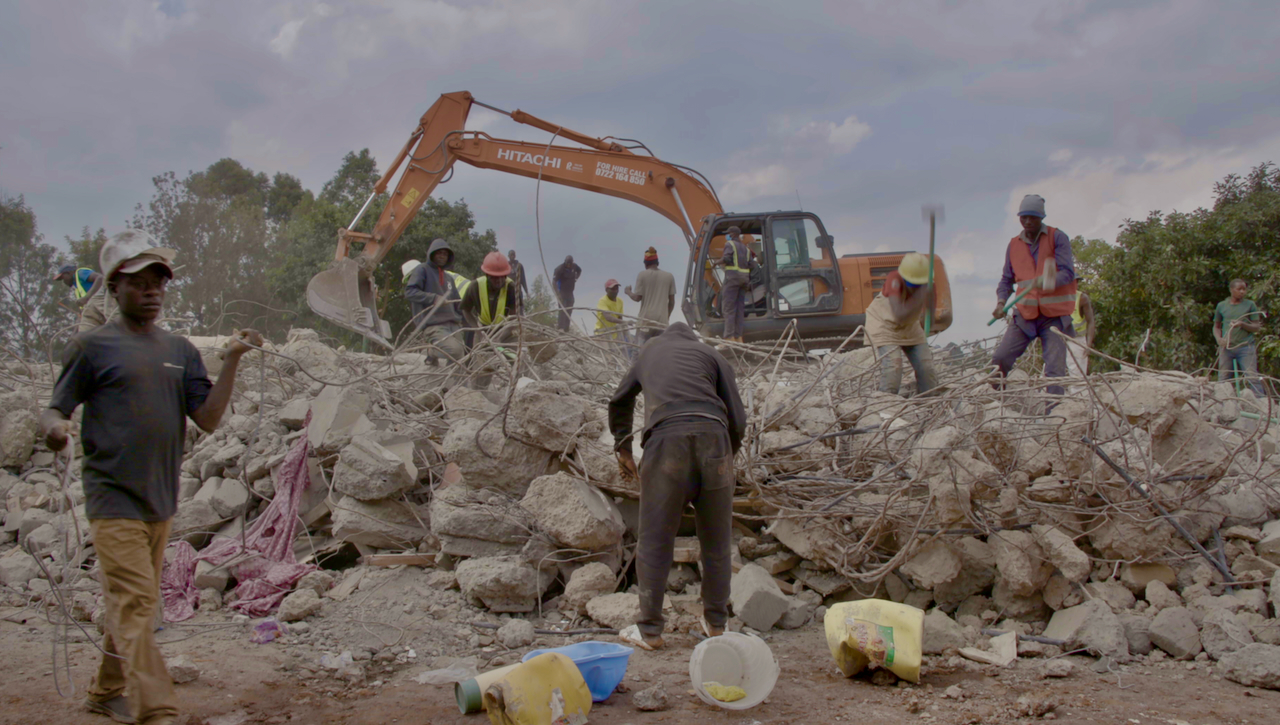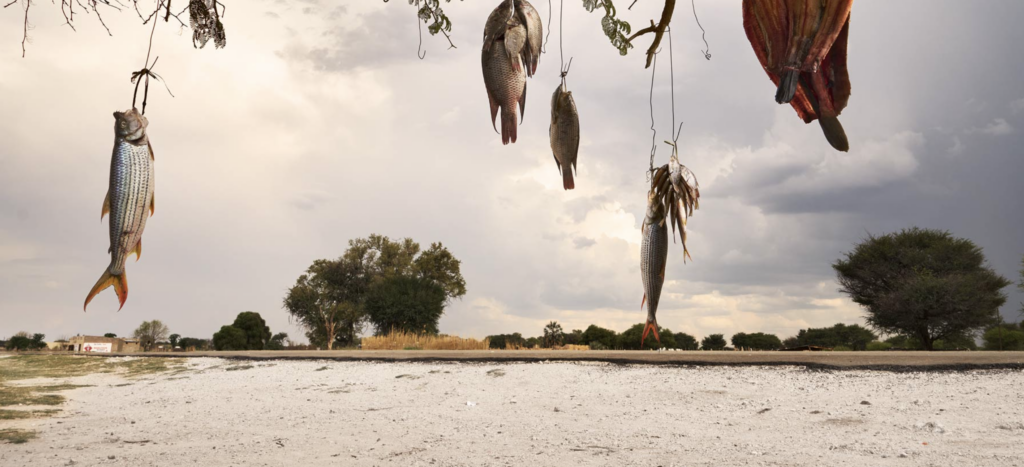 Pitch Prize shortlist 2023
For Pitch Prize Finalists, we share only a working title that offers a general topic overview in order to protect the story ideas of the prize applicants.
Indigenous seeds and local knowledge of Hmong People in the northern part of Vietnam by Alex Nguyen and Tuaam Khaab
The forgotten challenges faced by cities rebuilt after WW2 by Maria Dybcio and Lena Bäunker
Vulnerability of female migrant workers in Southeast Asia to the death penalty by Fadiyah Alaidrus and Mavic Conde
Corruption and negligence that disregards seismic codes at the cost of human lives and environmental spillovers in Turkey, Italy and Romania by Gabriele Di Donfrancesco, Sofia Cherici and Oana Moisil
What is being done to tackle the prevention of sustainable water management by Teseo La Marca, Michele Curel, Pierluigi Bizzini and Emerson Mendoza Ayala
The never-ending cycle of arrests of indigenous fisherfolk in quest of food in India and Pakistan by Abhijeet Gurjar and Faisal Rehman
Which policies can support a terrace farming comeback? by Guia Baggi and Davide Mancini
Impact of the ground-breaking implementations of the four-day work week in Belgium and the UK by Raluca Besliu and Mélanie Gouby
Why does abortion tourism still exist in Europe? by Sabrina Faramarzi and Natasha Mellersh