By Gabriela Ramirez
Are governments really preparing for the climate crisis ahead? What is being done to minimize the impact we now know will come, rising sea levels, extreme weather and drought? We want to know, and we are sure, we are not the only ones! We welcome journalists, scientists and activists to join us, connect and share insights, at our session Joining forces – Exposing and reporting on climate crisis preparations at this re:publica 2022.
After three years, re:publica is back and looking forward to hosting one of the most important international conferences on the internet, media, and society. Our Managing Directors Mercy Abang and Julia Vernersson will be there, along with Wafaa Albadry one of the contributing editors of our international remote newsroom Unbias The News. This year's edition of re:publica will take place in Berlin from the 8th to the 10th of June.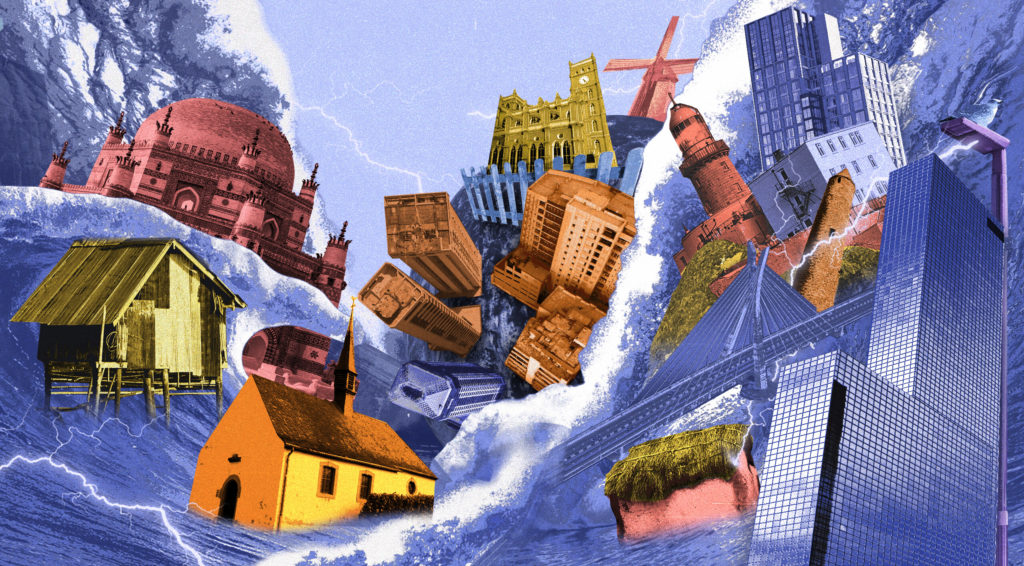 Our session will be a meet-up, so come and share a snapshot of your work, from progress to points of frustration, and connect with other like-minded people within the science, media and development community. As a starting point, we will be sharing insights from our latest project launched with our newsroom Unbias The News: The Sinking Cities Project. This project is an ambitious cross-border investigation into why threatened cities, rather than preparing and mitigating risks, appear to be building at an unabashed pace. Meet the six local journalists covering their threatened cities, from Lagos to Alexandria, Dhaka, Rotterdam, Karachi and Dublin.
At Hostwriter, we believe in collaboration. We empower journalists across the world to work together because we believe that collaboration makes it easier to identify actors and individuals as well as organizations' involvement in social movements that can make change happen.
We hope to see you at re:publica conference to connect and collaborate as we look forward to a better future for our cities!