Hostwriter is excited to announce the winning six teams of our 2022 Hostwriter Prize. Grants of €1000 are awarded to each of the winners of the 2022 Story Prize. Most of the Story Prize winners used Hostwriter in some way to develop and realise their stories. All stories have been a co-authored collaboration between journalists worldwide.

Rudi Bressa, Guillaume Pajot and Sarah Tekath for their investigation: Così l'Italia importa il legno e finanzia il regime illegale del Myanmar
Over five months, the team investigated the illegal timber trade in Europe. By collating and analyzing data sets on the European timber trade, primary forest loss in Myanmar, and European court cases involving illegal timber imports. The team confirmed that Italy and other European countries are still importing teak, an endangered hardwood commonly used in shipbuilding, despite EU-imposed economic and trade sanctions and regulations banning the trade.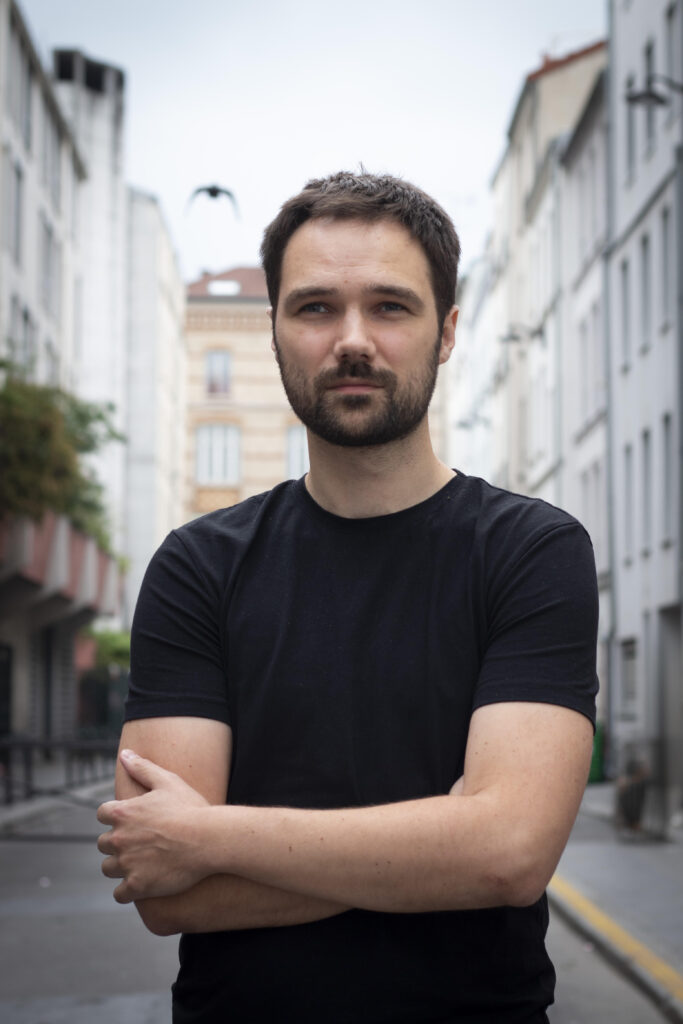 Guillaume Pajot is a freelance journalist based in Paris. He has been covering Myanmar since 2012 for Libération, GEO, XXI, and his work has been shortlisted for the Albert-Londres prize and the True Story award.
Sarah Tekath is a German freelance journalist, foreign correspondent, and podcaster living in Amsterdam. Her topics are feminism, queer rights, and social injustice.
Rudi Bressa is a freelance journalist based in Italy. He covers topics on climate change, energy transition, and wildlife crime. His works were published in several Italian and international media.
James Ojo, Tunde Omolehin and Chinedu Asadu for their story: Bribes, cartel and conspiracy… inside Nigeria's booming petrol smuggling trade
Annually, Nigeria spends trillions of naira to subsidize fuel. In 2022 alone, the country will allocate an estimated N4 trillion to fuel subsidies. Unfortunately, many are taking advantage of the initiative to enrich themselves.
For over three months, this team went undercover in Benin Republic, Cameroon, and Niger Republic to document how people smuggle fuel across Nigeria's borders in well-coordinated operations with support from security operatives.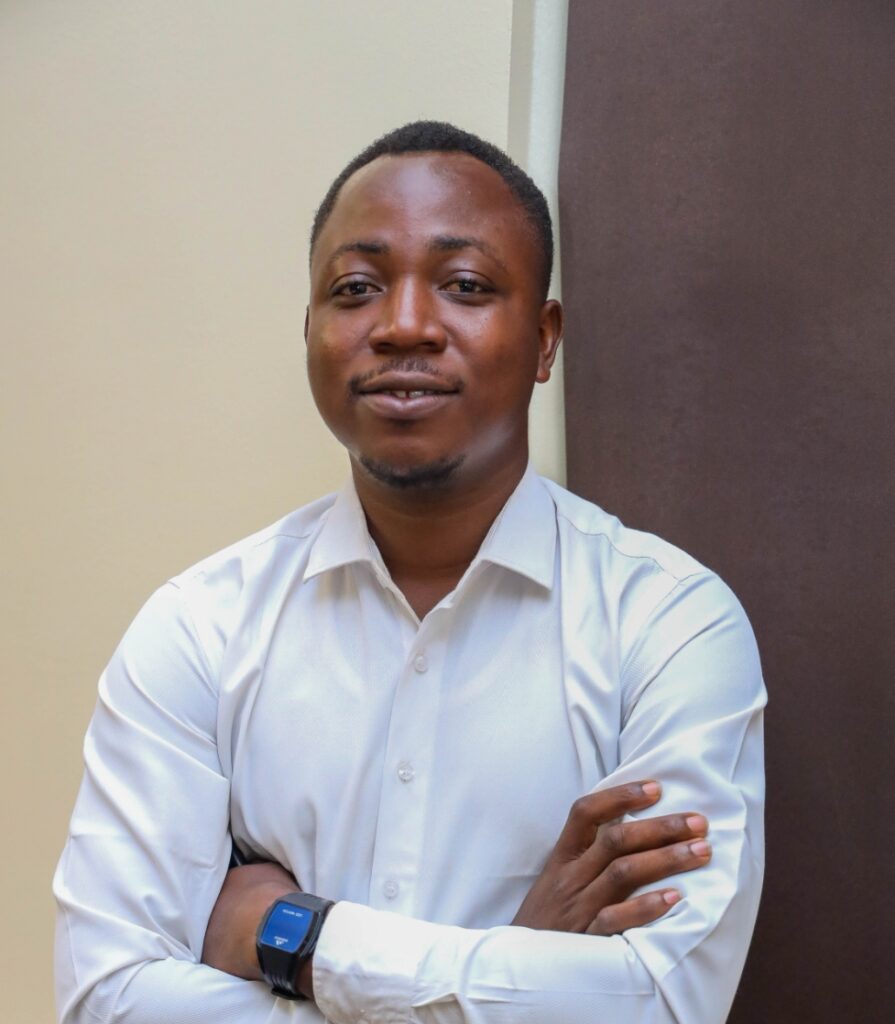 James Ojo is an internationally published journalist with TheCable, Africa's leading online newspaper. He is passionate about development-related issues and fostering transparency in society through his reports.
Tunde Omolehin is an investigative journalist and long-time correspondent with leading Nigerian news outlets. His interests include environmental crimes, migration, conflicts, climate change, and open contract reporting. His works focus on the plight of underserved communities in northern Nigeria.
Chinedu Asadu is an award-winning investigative journalist. He is currently a Nigerian correspondent for The Associated Press (AP). Chinedu has produced impactful stories on conflict, migration and internal displacement, the legislature, the environment, health, and education.
Makepeace Sitlhou and Ninglun Hanghal for their story: On a remote Indian border, Myanmar's refugee doctors battle growing needs
The story is about the refugee doctors from Myanmar's Chin State who escaped to Mizoram, which shares a 316-mile-long border in the Northeastern part of India. After the military coup in February last year, these physicians became the target of the ruling Military Junta for staging protests as a part of the civil disobedience movement in Myanmar. The story focuses on the work these doctors are doing along the borders, with reflections after a year of escaping and finding a stable footing in a foreign country.
They run free clinics started by local civil society organizations to serve refugees living in Mizoram exclusively. But they continue to remain undercover, given the risk of exposure.
Makepeace Sitlhou is an independent journalist covering human rights, democracy, gender and development in India, primarily its Northeast region. She has received several grants for her work from the International Women's Media Foundation and won awards for her long-form reportage and investigations.
Ninglun Hanghal is a freelance journalist and the former Delhi Correspondent of The Sangai Express. Currently, she is the consulting editor of The Northeast Stories, an online magazine. Ninglun regularly writes on women, development, and current affairs in Manipur and Northeast India.
Niyi Oyedeji and Sahar Al Shameri for their report: How inflation is driving a new wave of malnutrition in Yemen, Nigeria
Amidst insurgency and weak local currency troubling Nigeria and Yemen, this collaborative cross-border story highlights how soaring food prices predispose more households to malnutrition. The two journalists traveled to the region where malnutrition is rampant in their respective countries to document how people are battling for survival.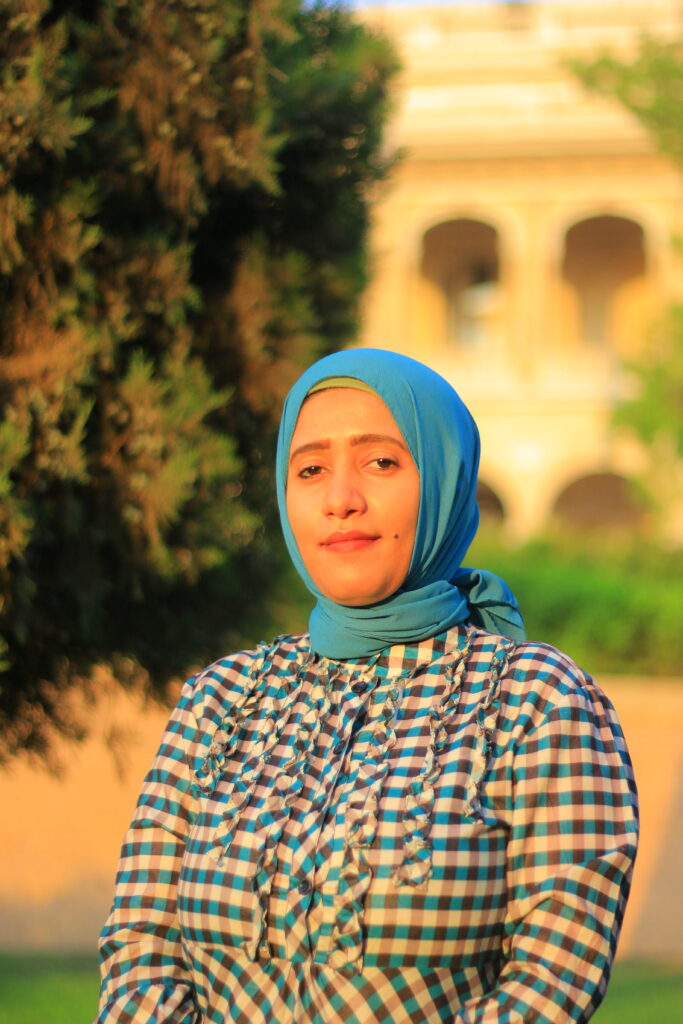 Sahar Mohammed is a Yemeni journalist interested in health and environment-related stories. Her stories have been featured on many local and international platforms. In 2019, she was selected for the MENA environmental journalism fellowship with Climate tracker. Sahar's piece on women and water won the MENA Blue Peace Open Eye Award from KAS & Cewa's organizations in 2020.
Niyi Oyedeji is an award-winning Nigerian journalist with a blazing passion for investigative journalism, human rights advocacy, and sustainable development. He is a 2019 fact-checking fellow with Dubawa, Nigeria's first indigenous fact-checking and verification platform; a 2020 energy reporting fellow with Climate Tracker; a 2021 Solutions Journalism Network (SJN) mentorship graduate, and more.
Samik Kharel and Roshan Sedhai for their story: Nepalis Feel the Human Toll of Qatar's World Cup
Here's a story that goes beyond the headlines, showing widows whose husbands lost their lives building stadiums for the currently happening FIFA World Cup in Qatar. The problems after the demise of their breadwinner in Qatar. And how they have been treated by the Qatar government and FIFA has been critical to this story.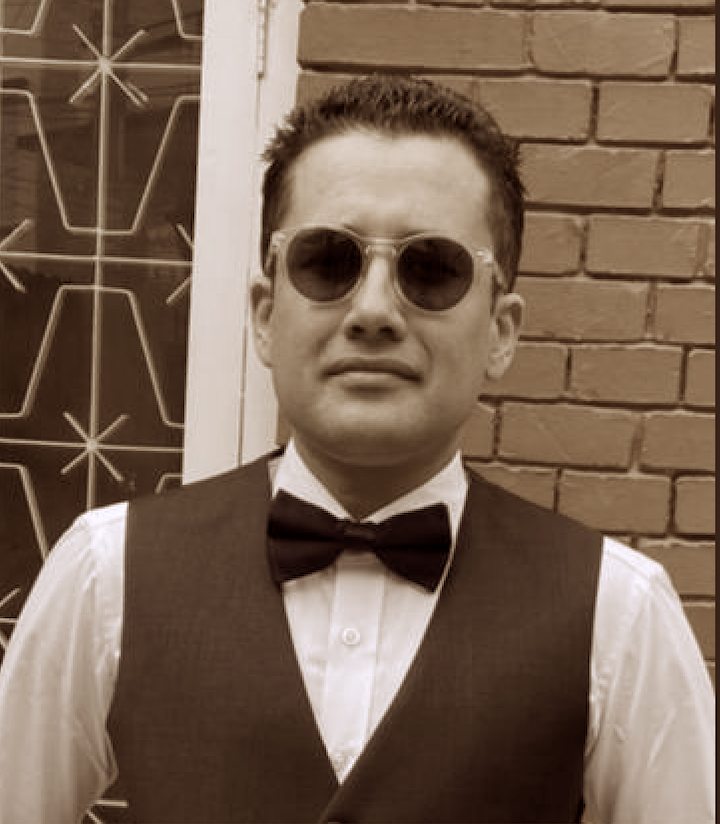 Samik Kharel is a freelance journalist, researcher, and academic based in Kathmandu. He has previously reported on contemporary and concerning issues for various national and international media. He also writes and researches technology, ethics, internet culture, and digital technologies.
Roshan Sedhai is an independent journalist based in Kathmandu, Nepal. He covers socio-political issues in Nepal, including labor rights, politics, and development. His work has appeared in various national and international media outlets. He has previously worked for The Kathmandu Post, Republica Daily, and Record Nepal.
Nicole Graaf and Emre Caylak for their project: Paths of Plastic

In this story, the team researched the exports of plastic waste from Europe to Turkey and this business's environmental and social consequences. The exported plastic waste is largely handled in unsustainable ways, and the not-recyclable leftovers from imports are dumped in nature. Some factory owners admitted that their foreign business partners send unrecyclable material on purpose to get rid of it. Even worse, it was found out that the recycling companies in Adana often employ illegal refugees who are made to do the dirtiest of jobs, including dumping the residue. They work under very harsh conditions and low pay.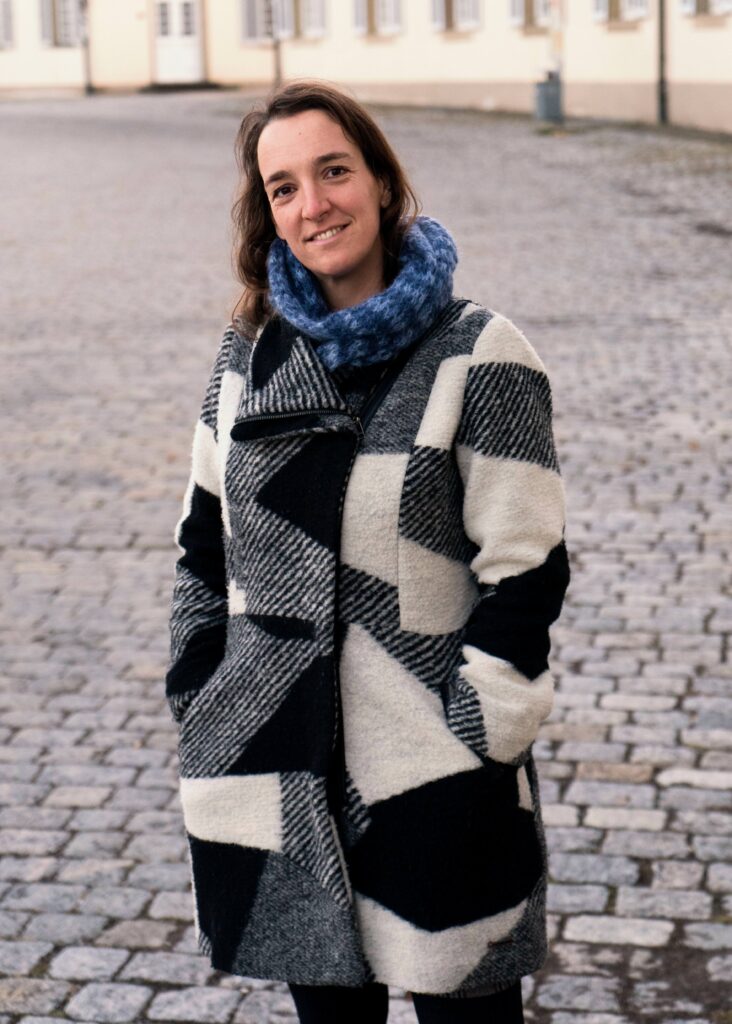 Nicole Graaf is a freelance foreign reporter and journalism trainer from Germany. She focuses on narrative-style stories on social and environmental topics and works mainly in Turkey and various Asian countries.
Emre Çaylak is a Turkish photographer focusing on human rights and environmental issues. Since January 2022, he has been covering the war in Ukraine and the cost of the conflict on civilian populations.
About The Hostwriter Prize
The Otto Sprenger Stiftung donates €6000 in prize money. The foundation honors the work of German journalist Otto Sprenger, a former unionist, and employee of the German public service broadcaster NDR, who was committed to supporting young journalists, collaboration, and social engagement.
For more information on the upcoming Hostwriter Prize 2023, stay tuned on our social media platforms and the Hostwriter newsletter.
About Hostwriter
Hostwriter is an open network that helps journalists easily collaborate across borders. We connect more than 6600 journalists from 158 countries to seek and offer help, whether in the form of local advice, story collaboration, or accommodation. We see cross-border journalism as a tool to overcome national bias and prejudice, ultimately contributing towards better informed, more accountable, and democratic societies.