BERLIN, Oct. 26, 2022 – Unbias the News, a global, cross-border newsroom, has launched a significant cross-border climate journalism project titled The Sinking Cities.
Through this investigation, we have aimed to answer a pressing question: how are coastal cities worldwide preparing for sea level rise caused by the climate crisis? We zoomed into cities worldwide: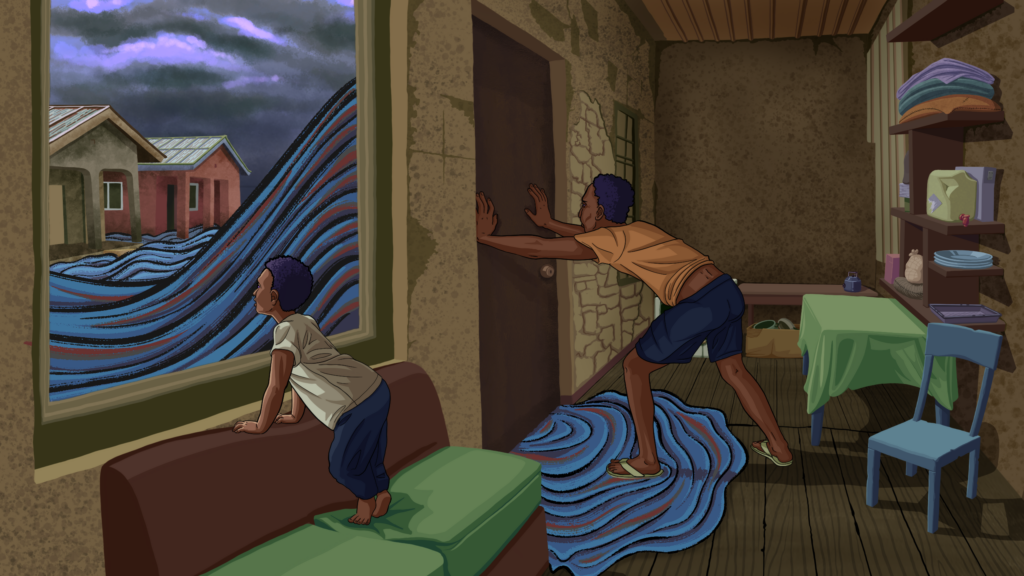 Lagos : Profits over preparation by Ope Adetayo from Lagos, Nigeria.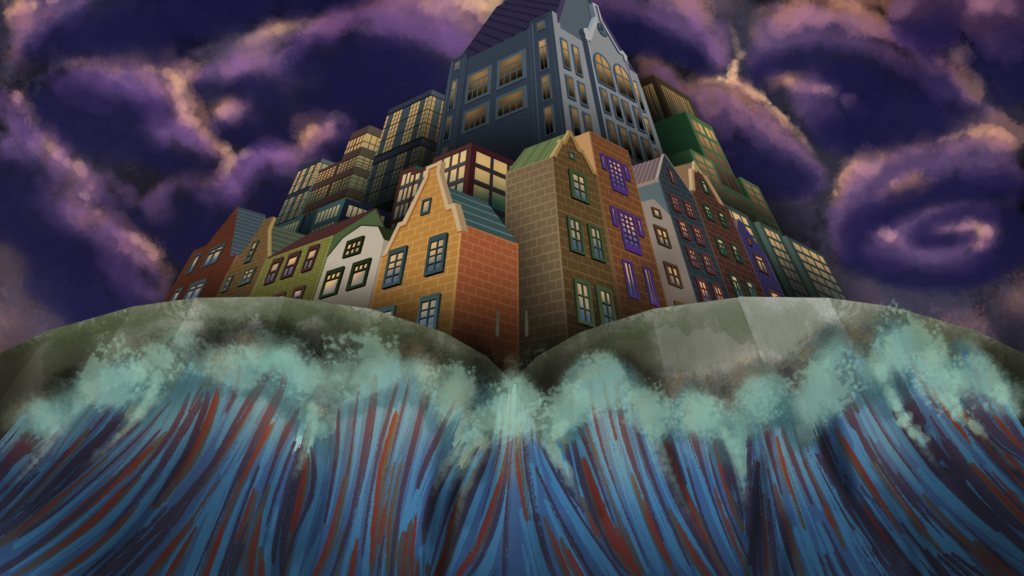 Rotterdam: A bastion against rising sea, for now by Zuza Nazaruk, from Rotterdam, Netherlands.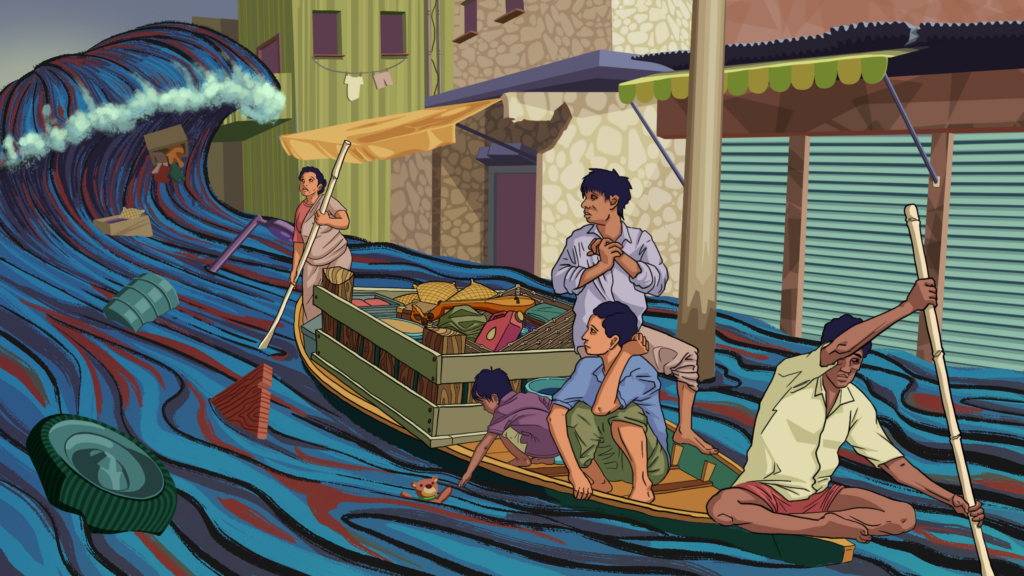 Dhaka: A Refuge that Needs to be Rescued by Shamsuddin Illius, Dhaka, Bangladesh.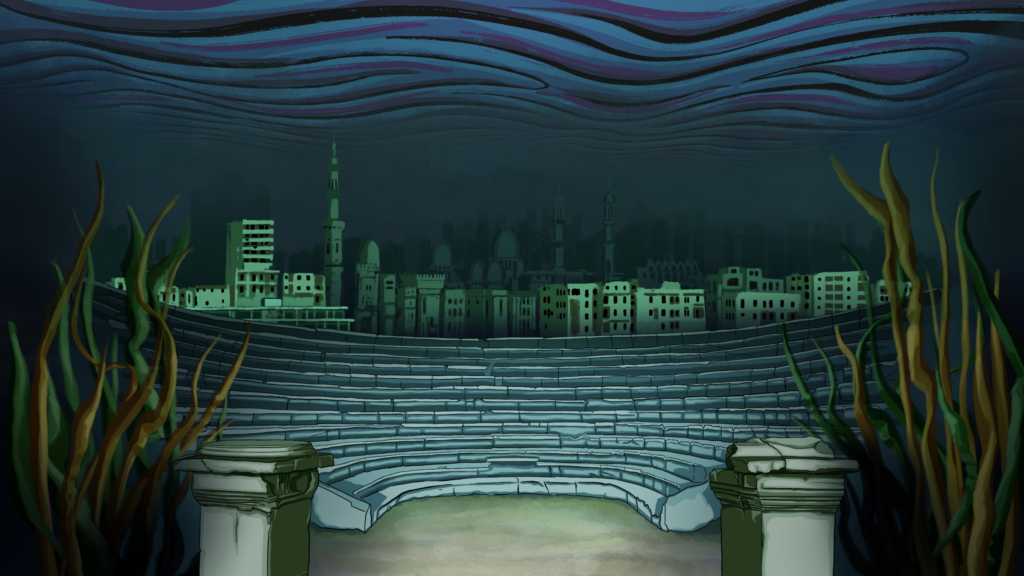 Alexandria: Layers of history, levels of threat by Rehab Abdalmohsen, Alexandria, Egypt.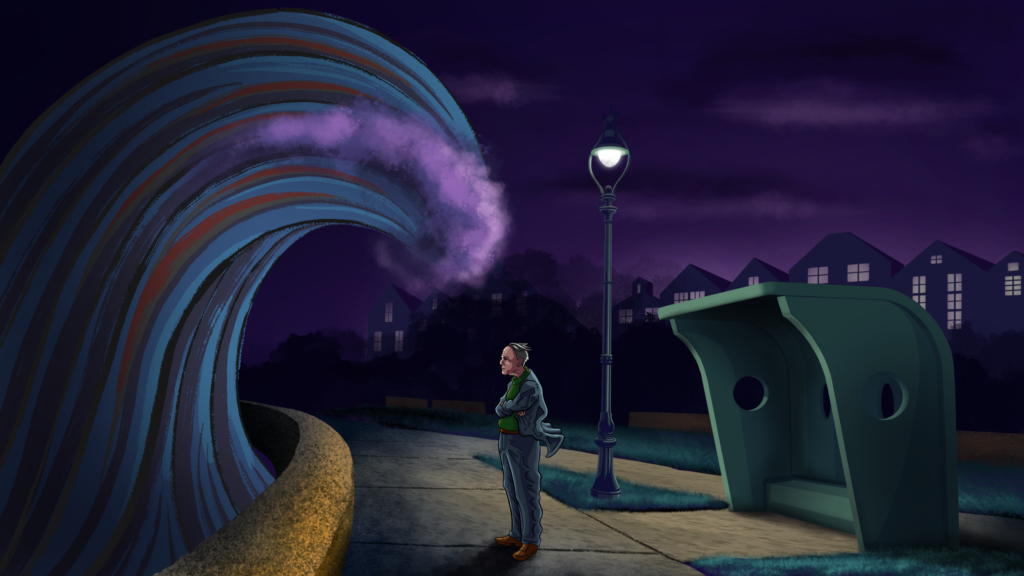 Dublin: Clash of priorities around the coast by Lois Kapila, Dublin, Ireland.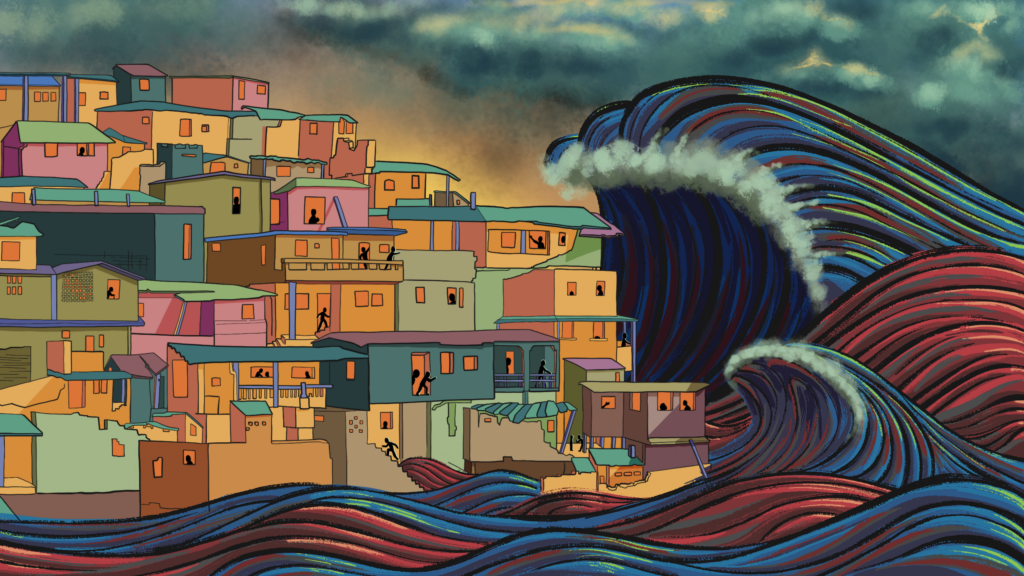 Karachi: Fighting an unfolding climate apocalypse by Zuha Siddiqui, Karachi, Pakistan.
Each article focuses on how these cities will fare in the face of a calamity.
"Enough of the tea parties being held over climate change," says Mercy Abang, Managing Director of Hostwriter, the journalism network that runs Unbias the News. "That time is over."
She adds, "I hope that these stories influence urgent policy actions, trigger debates that lead to political will and that the world can finally think about this global space we occupy and not just without mitigating the disaster occurring in nations currently on the verge of destruction."
Unbias the News trained local journalists underrepresented in climate journalism to cover these stories and gave them publication opportunities to join a global conversation about climate change. "Our aim with this investigation is to make climate journalism go beyond the 'white gaze' and reach communities that are likely to be affected by future climate disasters," says Editor-in-Chief Tina Lee.
The investigation is freely available and publishers interested in re-publication of the project in part or in full can reach out to Ankita Anand: ankita@unbiasthenews.org to arrange the details. The Sinking Cities Project was developed with the support of JournalismFund.eu, European Cultural Foundation and the German Postcode Lottery. Support our journalism by sharing these articles in your network.
If you have any further questions about Sinking Cities or Unbias the News, don't hesitate to get in touch with us!