More than 120 journalists from all over the world applied for this year's prizes. Thank you for all the fantastic applications. It is with great pride and pleasure that we can present the winners of this year's Story Prize.
1st Place: 2,000 Euro + Invitation to Athens
Qian Sun & Adrienne Surprenant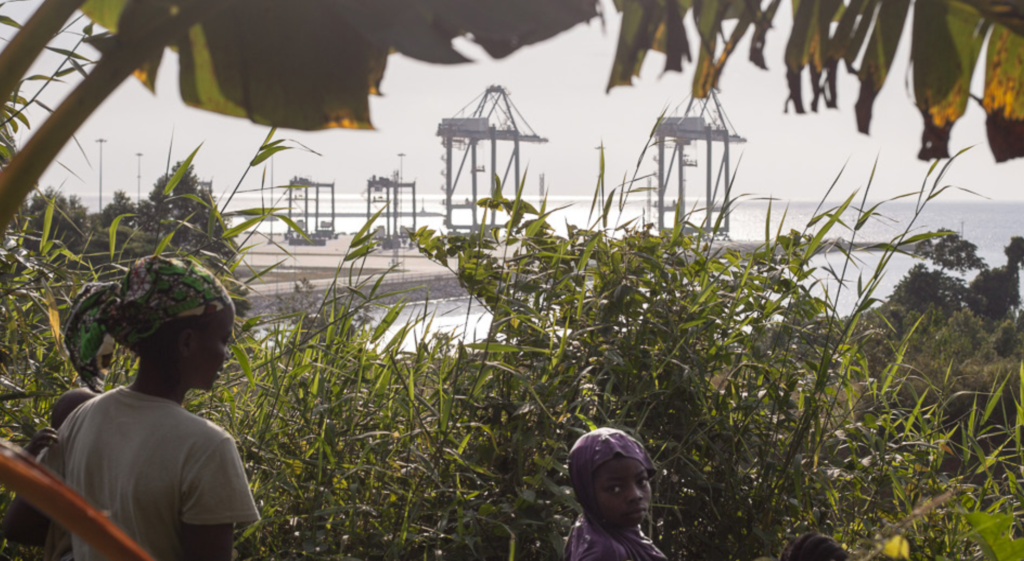 China's involvement in Africa has been a controversial topic. Some consider it Neo-Colonialism while others argue that it brings tangible development to the locals. Their article examines how a Chinese construction project is transforming the lives of locals and highlight the different interests that are shaping this mass project. 
"When I (Qian) got the initial confirmation to do the field research in Cameroon, I used hostwriter to find a co-author in Cameroon. Then I found Adrienne Surprenant, a Canadian journalist based in Yaounde. Without hostwriter, the project won't be possible."
Qian und Adrienne will receive 2,000 Euro prize money for their story that was published at The Initium and an invitation to join our event at the New York Times Athens Democracy Forum September 12th.
2nd Place: 1,000 Euro
Lorraine Mallinder & Nathalie Bertrams
Istanbul has one of the most open trans sex scenes in the world, yet it is also one of the most dangerous. Writer Lorraine Mallinder and photographer Nathalie Bertrams visit transgender women working in the city's streets, bars and brothels, hearing about their lives and work.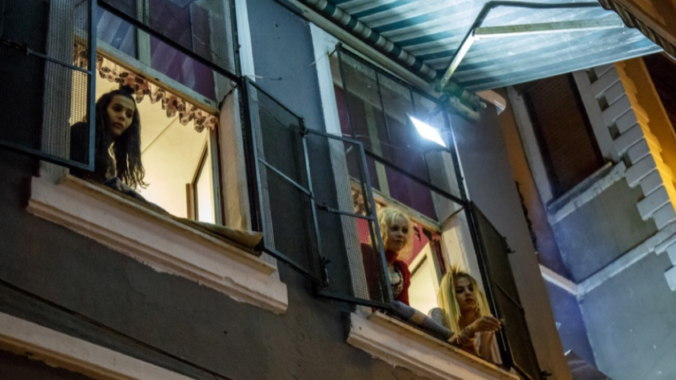 Lorraine Mallinder (writer) and Nathalie Bertrams (photographer) met through Hostwriter. Lorraine contacted Nathalie in 2016, asking if she could stay during a visit to Istanbul.
"So far, thanks to Hostwriter, we have collaborated on two stories. One on refugee deportations (shortlisted last year!) and this entry on transgender rights."
Lorraine and Nathalie will receive 1,000 Euro prize money for their story. It was published at PRI Public Radio International.
We will announce the winners of the Pitch Prize via Facebook Live from our our event on the occasion of the New York Times Athens Democracy Forum September 12th. Stay tuned.