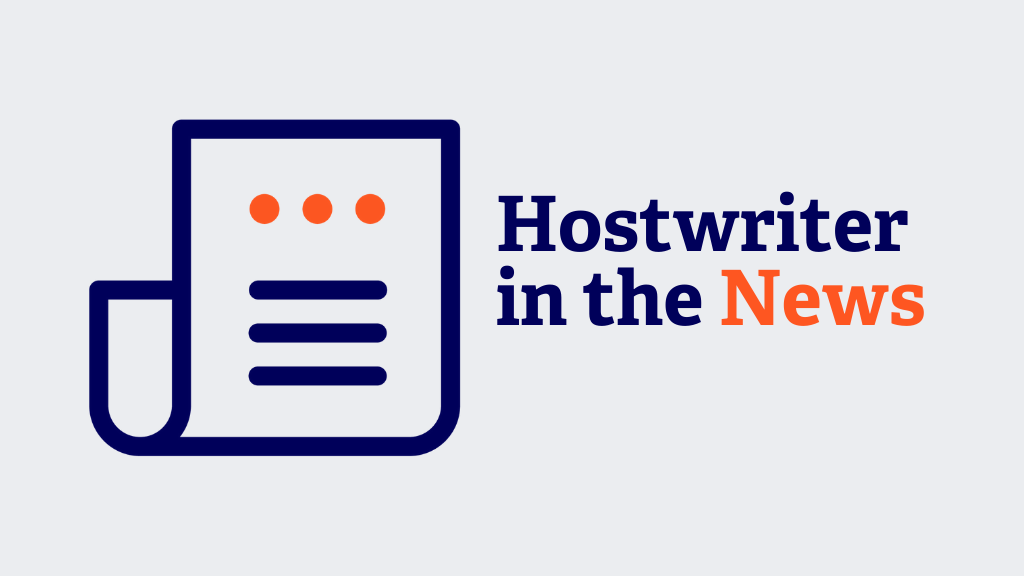 UTBLICK, the magazine from the Society of International Affairs in Gothenburg, featured Ida Flik's interview with Hostwriter co-founder and CEO Tabea Grzeszyk about the need for critical self-reflection in mainstream media. Below is a snippet from the article:
---
In the US, the Knight Foundation found that people from communities underrepresented in mainstream media outlets often move to social media for getting their news, instead. Grzeszyk, who works at the German public service radio Deutschlandfunk Kultur, mentions the Otto Brenner Foundation whose studies explain some of the consequences of lacking diversity in German newsrooms. They found that reporting around the so-called "refugee crisis" had neglected journalistic principles as a result of being too detached from migrant and diasporic communities. Another study highlights the media's role around the NSU investigations, where police failed to acknowledge racist motivations of a murder series and themselves followed hypothesis largely based on racist stereotypes.
Read the entire interview here.