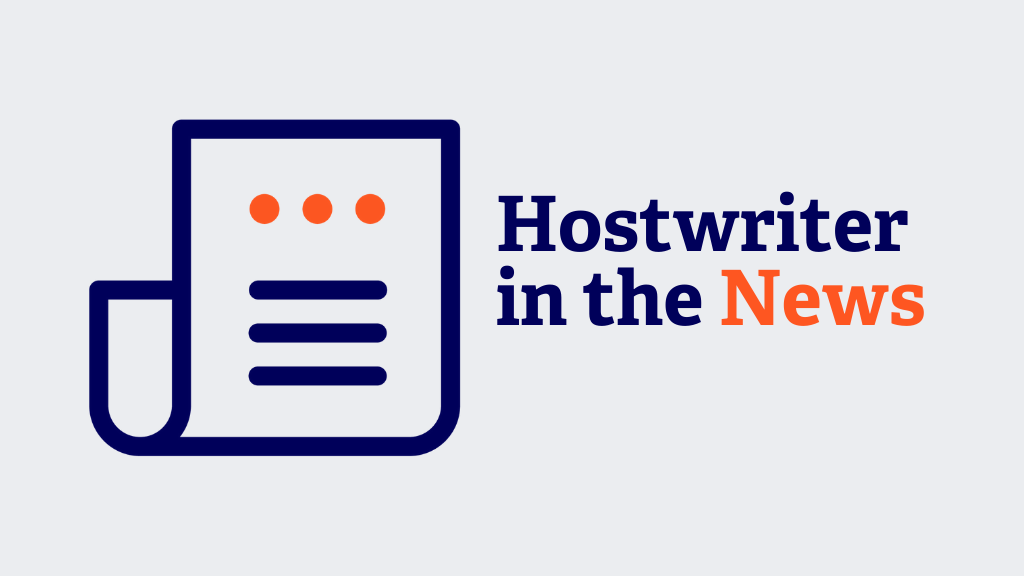 nextMedia.Hamburg published an interview with Hostwriter co-founder and CEO Tabea Grzeszyk about the challenges journalists face – especially in times of the COVID-19 crisis. Below is an excerpt from the article, which is in German:
---
COVID-19 hat das öffentliche Leben zum Stillstand gebracht: Veranstaltungen wurden abgesagt, der Fernverkehr nahezu eingestellt. Welchen Einfluss hat die Corona-Krise auf die Arbeit von Journalist*innen?
Die Auswirkungen auf den Journalismus zeigen sich in ganz vielen, verschiedenen Elementen. Im internationalen Journalismus wird das vor allem durch Reisebeschränkungen deutlich, da Journalist*innen schlichtweg nicht mehr an andere Orte kommen. Das merkt man auch an den Nachrichten, in denen sich derzeit viel auf das eigene Land fokussiert. Es gibt zwar ein paar Hotspots im Ausland, aus denen noch berichtet wird, aber dann wird es auch schon dünn.
Read the entire article here.