National borders are being closed, journalism conferences canceled, research trips postponed. The coronavirus crisis is affecting all of us, especially freelance journalists who are suffering from work restrictions and an ongoing loss of income.
Today more than ever, we feel that collaborative journalism can play a crucial role in keeping up quality journalism and informing the public! When journalists can no longer cross borders in person, they can still reach out to local colleagues and collaborate, share information, diversify their coverage and support each other with facts and figures at this difficult time.
We founded Hostwriter in 2013 to power this collaborative future of journalism. Today, more than 4,800 journalists in 150+ countries are using our free network to look for co-authors, share collaboration opportunities or browse through our international job postings.
However, with upcoming journalism conferences canceled, it has started to become more difficult for us to connect with foundations and donors to secure our operational funds throughout the year. As it stands right now, we need to raise 50,000 Euros by summertime to ensure that we can continue offering Hostwriter's network to journalists at the same level.
To achieve that, we've launched a global fundraising campaign to make sure we can continue to support journalists worldwide – especially at this critical point in time, when digital methods for collaboration are absolutely crucial to reporting on the global coronavirus pandemic.
Donate Now to Get These Perks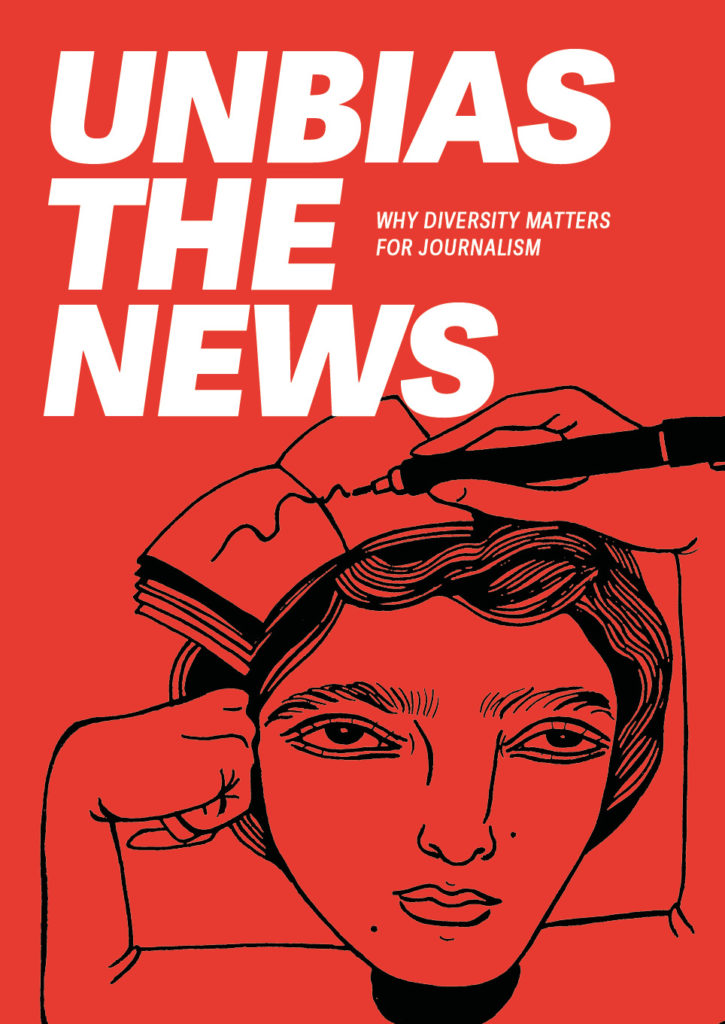 Support Hostwriter with a donation to get one of the following perks:
The first 10 people to make a donation of 100 euros or more will get a copy of our book, Unbias the News and an Unbias the News tote bag.
Become a monthly supporting member for at least 5 euros and receive a digital PDF of our book, Unbias the News.
Click here to visit our Donation Page and become a Hostwriter supporter today!